Our Staff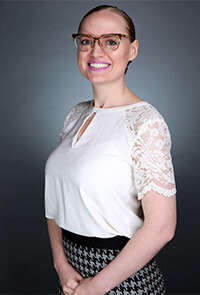 Rebecca T., DNAP, MBA
Administrative Consultant
Rebecca is our Desert Vision Center Administrative Consultant and earned a Master of Business Administration with an emphasis in Healthcare Management from the University of Texas, Tyler. She has 15 years of healthcare experience and also holds a Doctorate of Nurse Anesthesia Practice from Texas Wesleyan University. When she is not in the office, you will find her in the operating room where she specializes in Regional Anesthesia. She particularly enjoys ophthalmic and orthopedic surgery cases.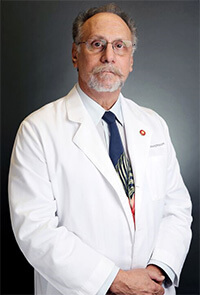 Don J.
Ophthalmic Technologist
Don is an Ophthalmic Technologist and has been part of the Desert Vision Center team for 35 years. He started as an Operating Room Surgical Technician in 1986 and was certified by JCAHPO as an Ophthalmic Assistant with a specialty in Ophthalmic Surgical Technology. He has witnessed the evolution of cataract surgery from the early days with large incisions and sutures to modern techniques with femtosecond laser. He has advanced training in Retinoscopy and Refractometry.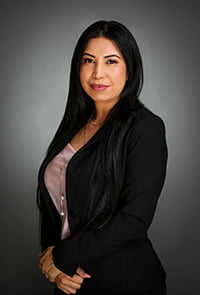 Sara G.
Ophthalmic Technologist | Surgical Counselor
Sara is an Ophthalmic Technologist. Before joining Desert Vision Center in 2019, she served as a Cataract Surgery Coordinator and Surgical Assistant for the LenSx femtosecond laser for cataract surgery. Now, she focuses on one-on-one compassionate care with our patients preparing patients for cataract surgery and guiding them through the recovery process. She was certified by Dr. James Rynerson as a BlephEx Lid Hygienist in September of 2019 and continues to be an invaluable resource for all our patients.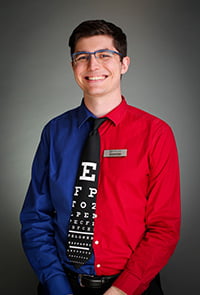 Donovan R., COA, CPSS
Lead Technologist
Donovan is a JCAHPO Certified Ophthalmic Assistant (COA) and Lead Technologist at Desert Vision Center. He holds a Bachelor of Science degree in Computer Science from California State Polytechnic University and is also a Certified Patient Service Specialist (CPSS). He specializes in the practical applications of ophthalmic knowledge, electronic record keeping, and technology. As a CPSS, he has the knowledge and skills to enhance the quality of the ophthalmic patient's care every step of the way: eye care triage, ophthalmic diagnosis, examination, testing, insurance, and customer service.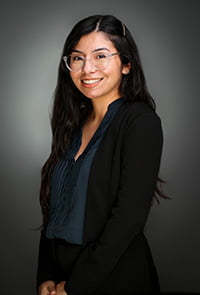 Selena R., CPSS
Practice Administrator | Insurance Specialist
Selena is our Practice Administrator and Insurance Specialist at Desert Vision Center. She is an Honors Scholar Graduate from the University of California Riverside. She earned a Bachelor of Science degree in Sociology with special emphasis on Business Administration, Hospitality, and Statistical Analysis. At UCR, Selena was the Leadership Advisor for the Associated Student Program Board and Outreach Volunteer at Angel View helping children and adults with disabilities.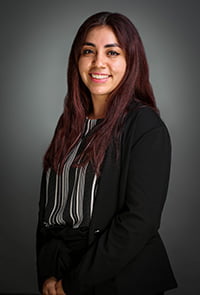 Diana C.
Ophthalmic Technologist | Patient Liaison
Diana earned her Bachelor of Art degree in Biological Anthropology from the University of California, Santa Barbara. While there, she was the Treasurer of the Lamda Theta Nu Sorority and helped to promote student leaders through educational and professional development, relationship building, and community involvement. As a Patient Liaison and Ophthalmic Technologist, Diana is here to help you navigate through the healthcare experience.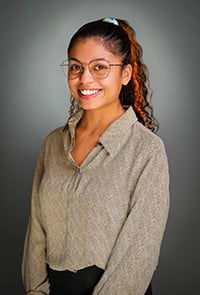 Laura R.
Ophthalmic Technologist | Surgical Tech
Laura is an Ophthalmic Technologist and Cataract Surgical Tech. She is a graduate of Temple University with a Bachelor of Arts degree in French with a minor in Cognitive Neuroscience. Laura is trilingual in English, Spanish, and French. She was a Research Assistant at the Behavioral Neurophysiology Lab at the Lewis Katz School of Medicine, where she earned a Certificate of Achievement for Diversity Scholars Summer Research and Enrichment Program in 2019.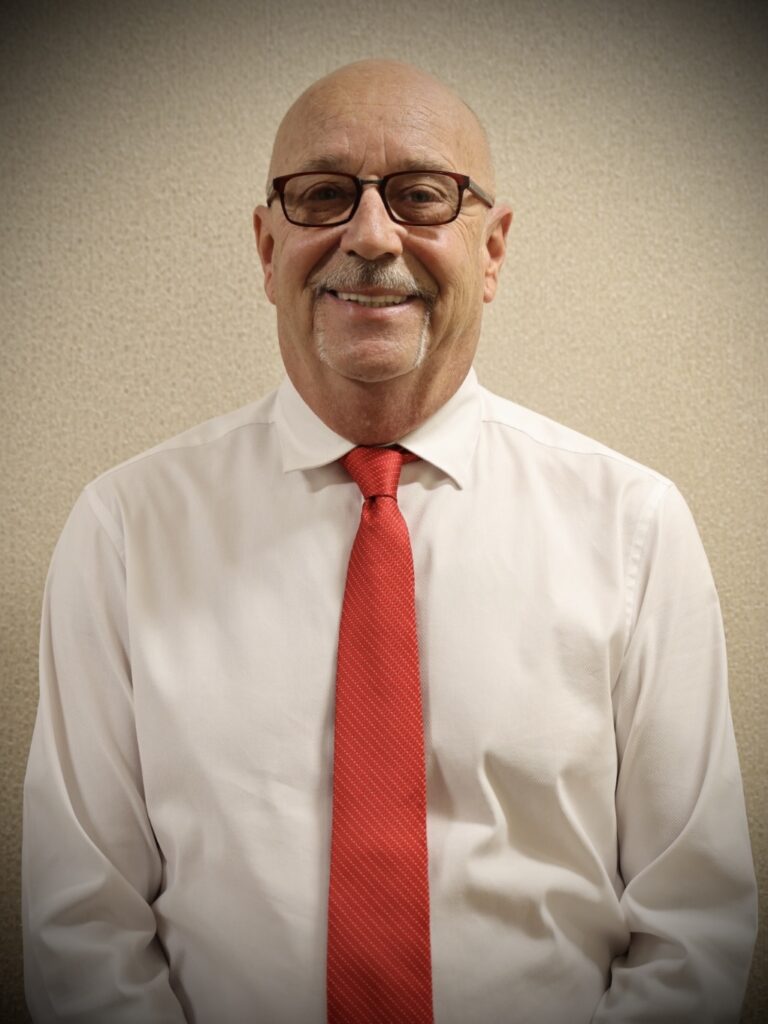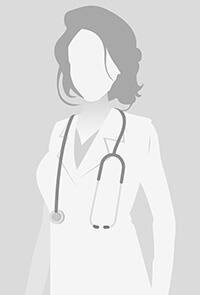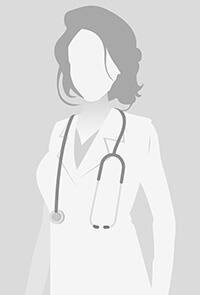 Siena S.
Ophthalmic Technologist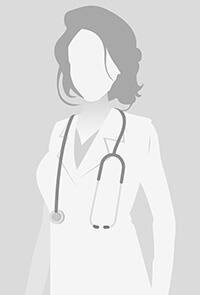 Savannah M.
Patient Liaison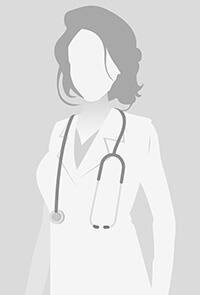 Zoe F.
Ophthalmic Technologist