Optical
Why should I purchase my eyewear at Desert Vision Center?
At Desert Vision Center, we are dedicated to excellence in service and quality. We work as a team with to meet your vision needs.
All prescription lenses must first pass a 26 point inspection before they are dispensed to our patients. Lab work that does not meet our requirements is rejected. Our goal is to deliver only work that meets our stringent standards. We want you to, "See Great, Look Great, Feel Great."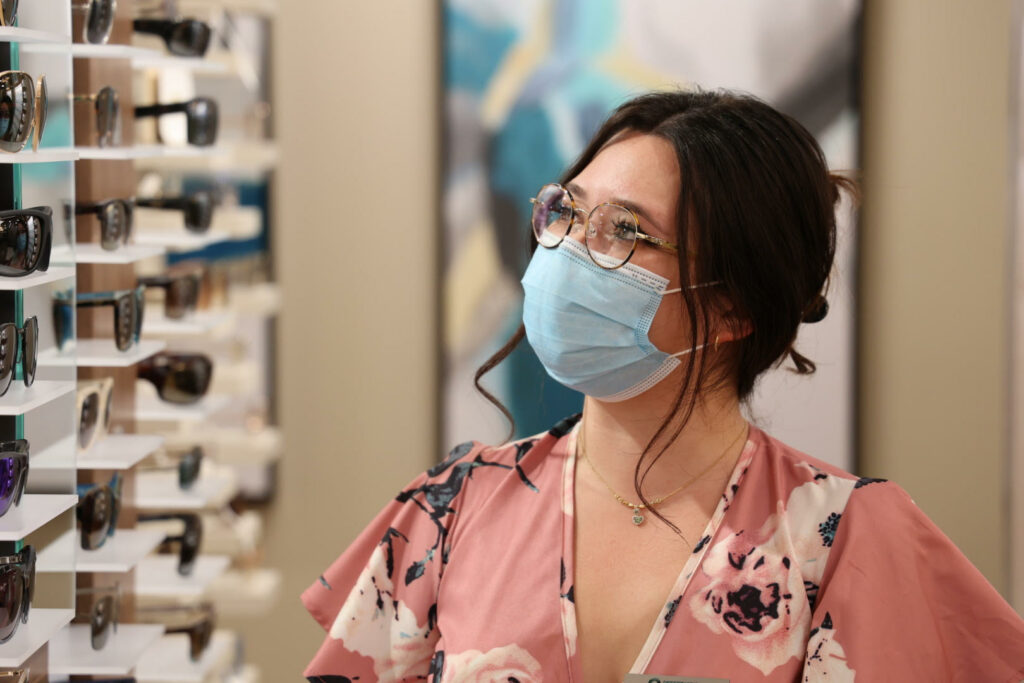 Do you offer specialty lenses?
At Desert Vision Center, we offer the very best in frames and lenses. We are the only provider in the Coachella Valley for specialty lenses, such as Neurolens and Enchroma.
What brands do you carry?
Let us be your optical provider for life!