Out of Town Patients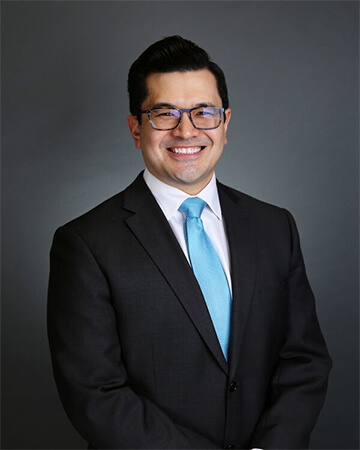 We welcome out-of-town cataract patients at Desert Vision Center. Our out-of-town patients can plan a single trip to Rancho Mirage for a cataract consultation, cataract surgery (if needed), and completion of the required post-operative recovery period all within a short period of time.
For out-of-town patients travelling to Rancho Mirage for cataract surgery with Dr. Tokuhara, the closest airport is Palm Springs International Airport. Desert Vision Center is less than 10 miles from the airport.
Prior to surgery, our Patient Liaisons are available over the phone to discuss the specifics of your case. We can arrange to have your last eye examination medical records requested for Dr. Tokuhara to review prior to your surgery consultation.
You will meet Dr. Tokuhara and the team at Desert Vision Center for your complete dilated examination and cataract consultation on the week prior to your surgery day. We will go over all the details of the operation and carefully review the custom biometric measurements of your eye. Together, we select the best lens implant and prepare the custom surgical technology to maximize your best vision possible.
On the day of the surgery, out-of-town patients will need to have a friend or relative with them to take them to and from their surgery. As an alternative, our Patient Liaison will help to connect you with a medical transport professional to bring you to and from the surgery center from your hotel or resort lodging.
Dr. Tokuhara will personally see you on your 1 day and 1 week post-operative examination during your post-surgery rehabilitation prior to your departure. Typically, the majority of healing after cataract surgery is completed within the first 1-2 weeks of recovery.