About Us
Eye Care Center in Rancho Mirage, CA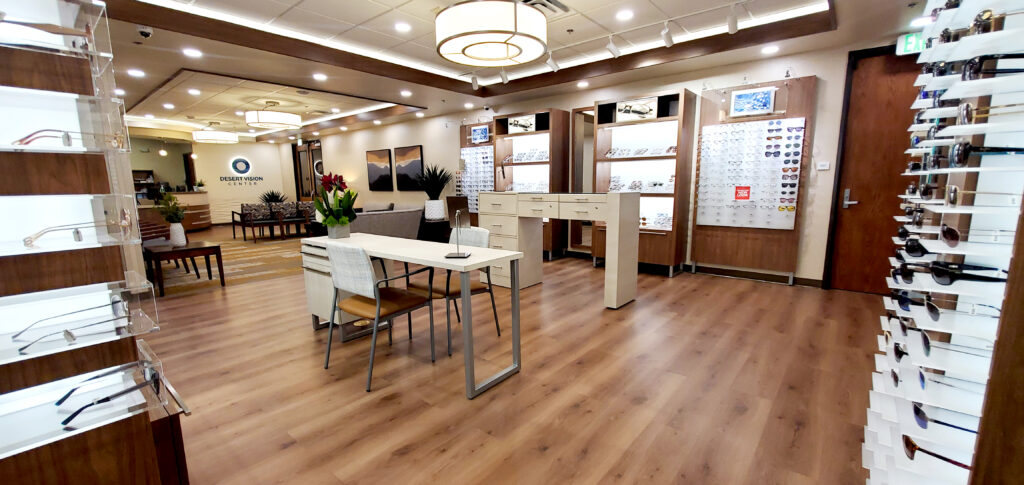 Thank you for visiting our website. We welcome you to our private practice at Desert Vision Center. We specialize in Advanced Technology and Laser Cataract Surgery, Retina, and Comprehensive Ophthalmology, where you can receive complete care for your eyes. You will be amazed how the health of your eyes is affected by your general health and any other body symptoms or diseases you may have. We will take a detailed history which includes information about your vascular, neurological, endocrine, muscular, and immunological systems along with your family history. Dr. Tokuhara has been selected as a 2019, 2020, 2021, 2022, and 2023 Top Doctor. Our team is here to help coordinate your specific eye treatment care plan for now and in the future.
Desert Vision Center has been privately owned for more than 30 years. Since 2002, our office has been as paperless as possible. We are totally computerized, using the latest approved electronic health records. Your records are secure with us and will not be shared unless you give us permission to do so. Your records are available to you at any time.
While we offer a variety of advanced ophthalmic services, we are primarily a surgical practice specializing in complex cataract surgery. Dr. Tokuhara is highly sought after for cataract and glaucoma surgery, including second opinion after patients experience complications from cataract surgery performed by other surgeons. In order to accommodate each of our patients, we may request a provider referral prior to scheduling non-surgical appointments.
We have a patient portal available to you where you can login and have more control over your medical records.
Please contact us if you have any questions at (760) 340-4700 or fax (760) 568-2490
Desert Vision Center Patient Testimonials
Hear what our patients have to say about their cataract surgery experience. Dr. Tokuhara specializes in complex cataract surgery and has the experience you can trust.